ITP is a multi-disciplined agency offering a complete range of services for companies in all industry platforms. We originated in Japan in 1916 and still have our global headquarters there today. Our company grew from the personal desire to do everything possible to help companies flourish and achieve their goals. In 1989, we opened ITP's US headquarters in Los Angeles and haven't looked back since. Our mission is to help you tell your story and communicate your brand values across traditional and digital outlets to your target audience in the most effective and efficient way possible. We serve clients nationwide with offices in Los Angeles, CA and Dallas, TX.
OUR CORE PROCESS
At ITP, we map the route that will guide our clients on their journey to a future that exceeds expectations, steering them through the four phases of our core processes. We believe in humanizing business.
Immersing ourselves in your business enables us to craft the best roadmap possible. We get to understand what you want to experience when we set out on our journey together.
There are many roads to any given destination; for the next step, ITP will plan a route with you. We'll talk about those challenging rough spots and use information and a variety of tools to develop a plan to work through them.
With the benefit of prior planning as well as creativity and the intelligence we've gained from years of experience, we'll surge ahead. With our superior global resources, this part of the journey will be both exciting and satisfying.
We won't rest until you reach the finish line, but we also know that growth is an ongoing goal in business. We'll use metrics to measure the road we traveled and make sure that the view from above is more than satisfactory.
BRANDS THAT PUT THEIR TRUST IN ITP
We partner with familiar brands in the industry. They trust ITP with confidentiality and our far-reaching expertise.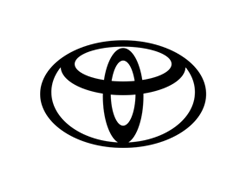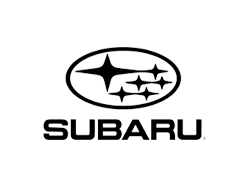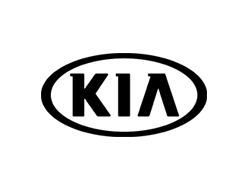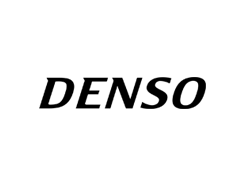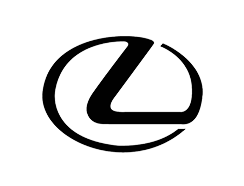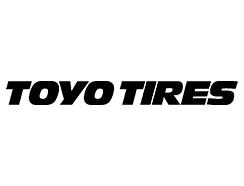 TRULY GLOBAL COMMUNICATIONS
ITP has a global network that encompasses 17 offices in 11 countries.
Guangzhou

1745 Weini International, No. 167 Linhe West Road, Tianhe District, Guangzhou, 510610, China

Beijing

Room 1102. 1117, HUATENG-BEITANG Business Building, No.37 South Mofang Road, Chaoyang District, Beijing 100022 China

Shanghai

607 Jing An Zhong Hua Bldg, No.1701 Bei Jing Xi Rd, Shanghai 200040 China

ITP-SVEN PHILIPPINES

29 Bulletin St. West Triangle, Quezon City, Metro Manila, Philippines 1104

Middle East

Bay Square Building 11, Office 506, Business Bay, Dubai, U.A.E.
P.O. Box 119831

Taiwan

28F., No.66, Sec. 1, Zhongxiao W. Rd., Zhongzheng Dist., Taipei City, Taiwan 10018

ITP VIETNAM

5th Floor, 12M Nguyen Thi Minh Khai, Dakao Ward, District 1, HCMC, Vietnam

ITP & CREASIA

184/17 Dien Bien Phu Street, ward 17, Binh Thanh Dist.HCMC

Samrong

186/1 Mu 1, Old Railway Rd., Samrong Tai, Phrapradaeng, Samutprakarn 10130 Thailand

Bangkok

589/123 Central City Bangna Tower 1, Room B1 22nd Floor, Bangna-Trad Rd., Bangna, Bangkok 10260 Thailand

Texas

5700 Tennyson Parkway, Suite 300, Plano, TX 75024 USA

California

21151 S. Western Avenue, Suite 14, Torrance, CA 90501 USA

ITP Europe Kosice

Werferova 1/2582, 040 11 Kosice, Slovakia Republic

ITP Europe Brussels

Fountain Plaza, Belgicastraat 1/8, 1930 Zaventem (Brussels), Belgium